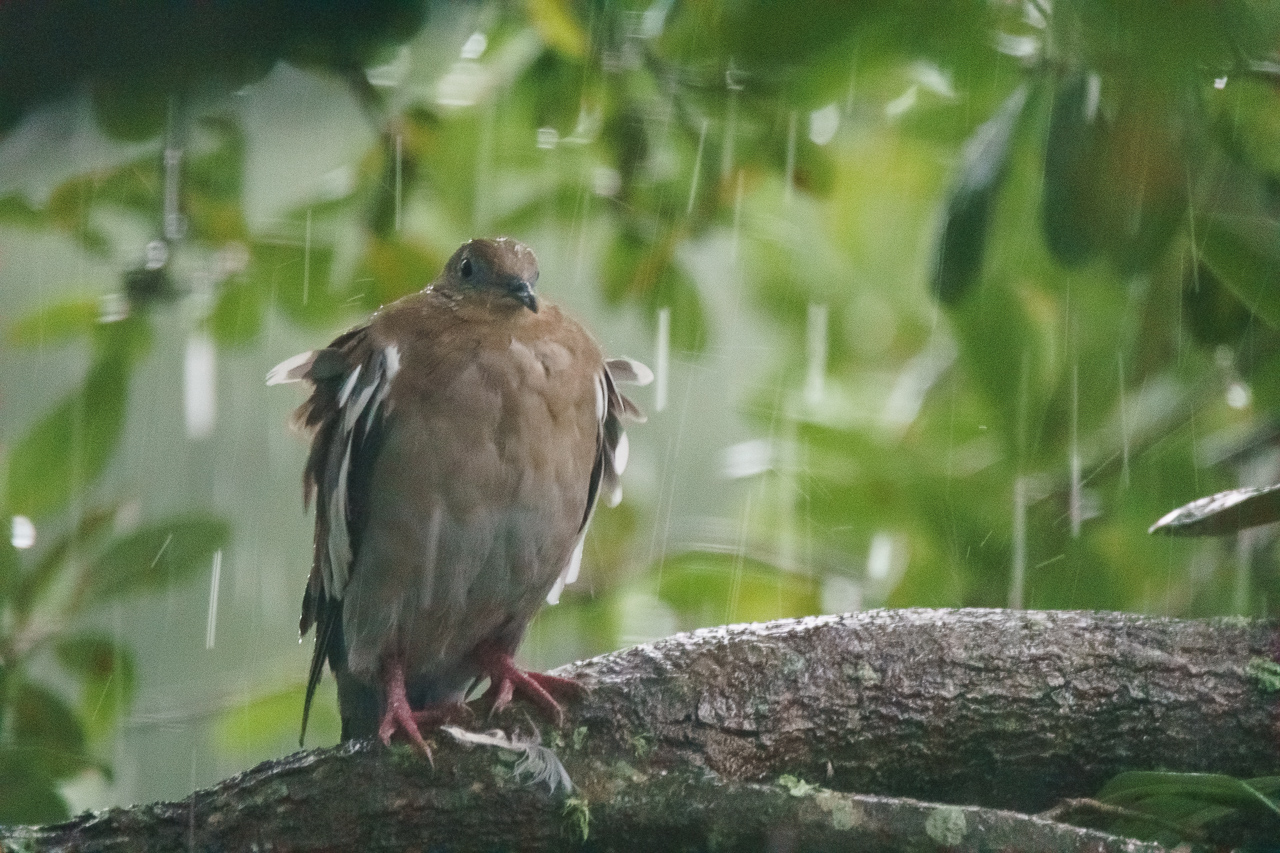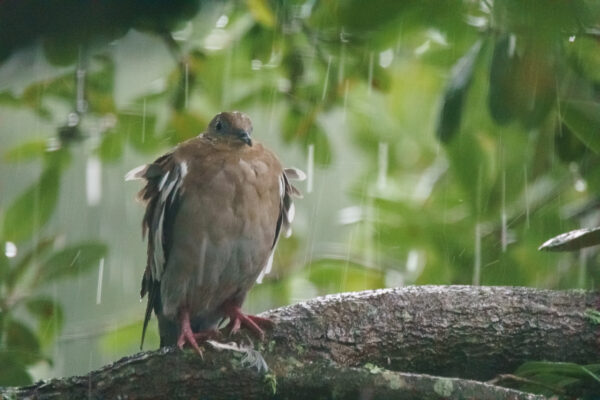 When we were stuck at home in Houston hearing Tropical Storm Harvey's abusive rain and wind from outside for several days, many birds were taking shelter in our large trees in our front yard. We kept leaving bird seeds throughout the storm to make sure they can survive too.
When it's raining, during storms, or during hurricanes, they have to eat food too. Birds have an excellent ability to survive severe weather, but they need energy to do so. A week of raining and the gusts of wind during Hurricane / Tropical Storm Harvey and the flooding on the ground critically limited their food sources.
Devastations are not only experienced by humans but also by wildlife. Check out this article, Hurricane Disaster Relief for Birds: What to Expect and How to Help, published by Audubon after Hurricane Sandy hit the northeast region in 2012, or this article, How Do Hurricanes Affect Birds?. I found them quite useful to learn more about birds during hurricanes.
© Ellie Teramoto Photography
www.ellieteramoto.com