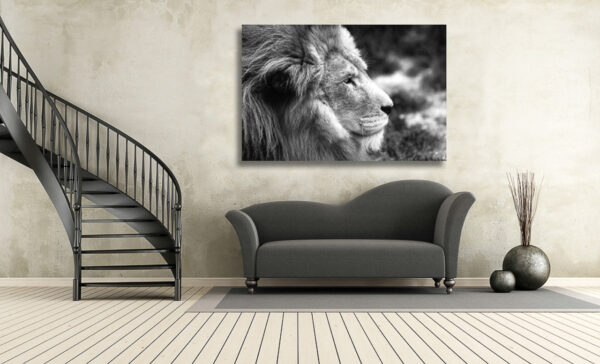 I have to move to Japan in the early spring 2018 … I will truly miss all the people I met in Texas, New York, Georgia, California, and many other places I lived in the past 24 years in the United States!
In the past six years I was fortunate enough to be able to take pictures of beautiful nature and wildlife in the state of Texas, New Mexico, and beyond. Before shipping all of my fine art prints to Japan, I am offering some "Artist Original" fine art prints, gallery wraps, matted prints, etc., at much lower prices than usual. They can be great holiday gifts to people who love birds, wildflowers, trees, or certain locations that they are fond of. Click on your favorite images from this page and see the available options.
For prints and products handled by a third-party lab, please click here.
---